John Arne Riise, the former star of Liverpool has claimed that Steven will soon realize his ambition which he is having of becoming the boss of Reds after Jurgen Klopp will leave the club. Steven Gerrard is known for being very vocal regarding the problems and issues faced by his club. He recently said that his teams lack the killer instinct and he also discussed the changes that his team should incorporate in order to match the Celtic.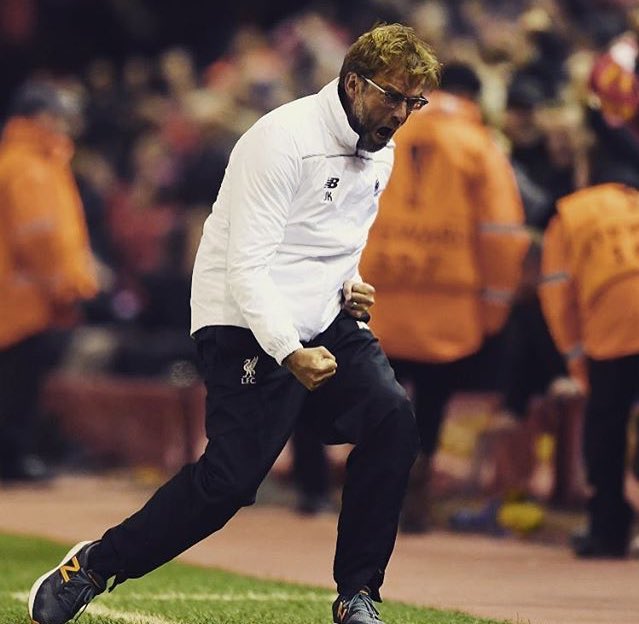 Although the Rangers didn't play well in the Europa League and were knocked out in the group stage only, Steven has enjoyed a good and positive start in the management life with the club of Rangers. Gerrard's side finished the Scottish Premiership on a high note and was on the 2nd spot only behind the Celtic side and that so by only 2 points that most of the people would have considered a secure and safe bet to conclude the one more title before the end of the season.
Some sources of iNews reported that John Arne insisted that Steven Gerrard would be the ideal candidate for the job of Liverpool after Klopp will move on
. He added "Steven has often discussed to me about his long-term vision of his career. And he discussed all these with me before being associated with the Glasgow Rangers." He said that Steven has said to him that if he will get a good team and a co-operative group of directors behind him, then he can turn the tides at Rangers." So I think he can do the job for Liverpool very well and seems to me to be
the perfect candidate for
this stint. He also admired Steven Gerrard style of captaincy while he was with the Liverpool.