John Barnes has taken to Twitter to raise concerns regarding why Rangers manager Steven Gerrard hasn't been relieved of his duties by the Scottish club.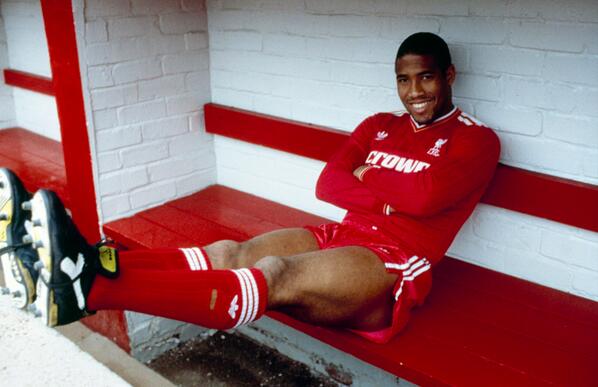 Barnes himself took over as Celtics boss in 1999 but was dismissed eight months into the job in what he believes to have been an unfair decision. During Barnes' tenure at Celtic Park, he recorded a win percentage of 65% after as many as 29 matches. A statistic he included in his tweet.
He went further by comparing his record
to that of Gerrard's. He claims Gerrard hasn't reached the 65% win-rate mark even after overseeing 71 more games (100) in charge.
Barnes vividly stated that he doesn't know the reason for his sacking, and questions why Steven Gerrard is still the manager at Rangers.
In the last couple of weeks, Barnes' activity on Twitter has included questions about why coaches who are not white skinned find it difficult to get coaching jobs, especially at top clubs. He insinuated that white coaches find it easier to get favored and be offered a managerial job as compared to black ones.
In the tweet where he questioned Gerrard's position at Rangers, Barnes replied a Rangers fan who responded to him to do the math. And cited that he believes he wasn't dismissed based on his side's performances on the pitch, but instead for reasons not related to football.
If properly looked into, according to the statistics provided by Barnes, there isn't really much reason that can be allocated to why the former Liverpool was sacked by Celtic in his reign, while Gerrard still maintains his position in the job.
The Match that seemed to have decided Barnes' fate during his time managing Celtic was the Scottish Cup fixture against lower league team Inverness Caledonian Thistle. Celtic lost the match 3-1 at the time.
The title-race that season also looked to be wrapped up too early, with Rangers maintaining a wide-margin lead over Barnes' Celtic then. The Gers expectedly went on to wrap up the league title with a 21-point gap.