One debate that is unending in world football is who is the better of Lionel Messi and Cristiano Ronaldo. One debate that is unending in England is who is the best midfielder in the history of the Premier League. Frank Lampard, Steven Gerrard and Paul Scholes are the usual names thrown around.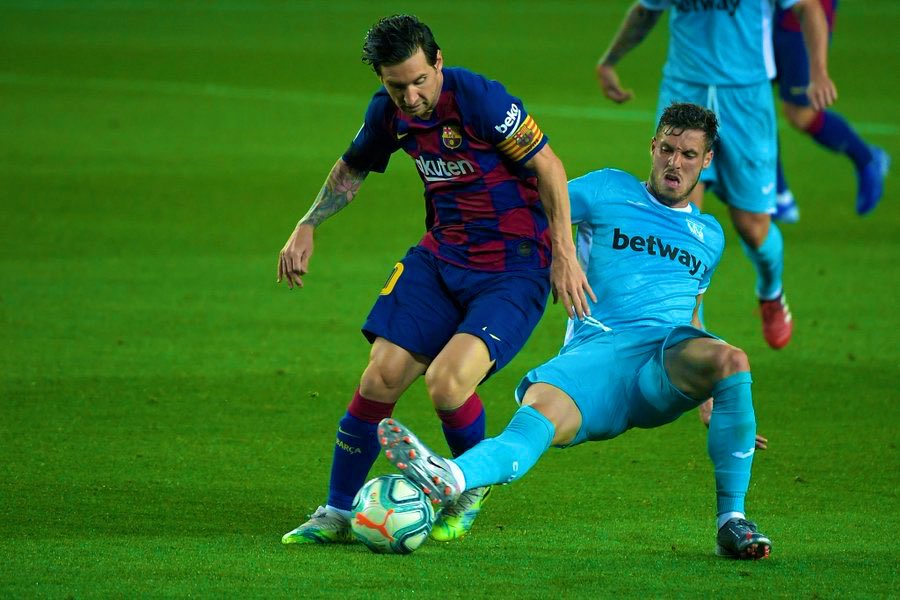 Recently talkSPORT did their review and names Lampard as the top man especially for his consistency in creating goals and scoring. His 177 goals and 102 assists helped him ahead of Scholes with 107 goals and 55 assists. They named Manchester City star David Silva in third just ahead of Captain Fantastic Gerrard. Former Arsenal and Chelsea star Cesc Fabregas made the top five. Kevin de Bruyne, Yaya Toure, Juan Mata, Santi Cazorla and Luka Modric made the top ten.
Other publications have their
basis for selection and their list. However, due to sheer number of goals by Lampard he is always accorded respect. Players like Andres Iniesta, Toni Kroos and Luka Modric are always slated for their poor goalscoring record. This season Kroos exceeded his personal best of six goals in a season. In 2015/16 and 2018/19 he scored a goal each. Modric could play in six or seven years and probably have only 15 goals. In their defence, different teams have different setups and the players have their mandates. For example, Kroos could drop very team so he can control things from behind.
In this debate players are not segregated into attack, central or defensive midfielders. Teams that generally performed well and won titles prop up the stars hence the link to number of titles won, goals scored, big games dominated, and achievements. The debates are agelong and emotional.