Liverpool's poor performance against Real Madrid is all everyone is going to talk about for some time now. Even though they have been out an ad about before, too, this was a little different. The situation, the circumstances, the opposition, and the players were different. The venue was also different. However, you can never really write them off.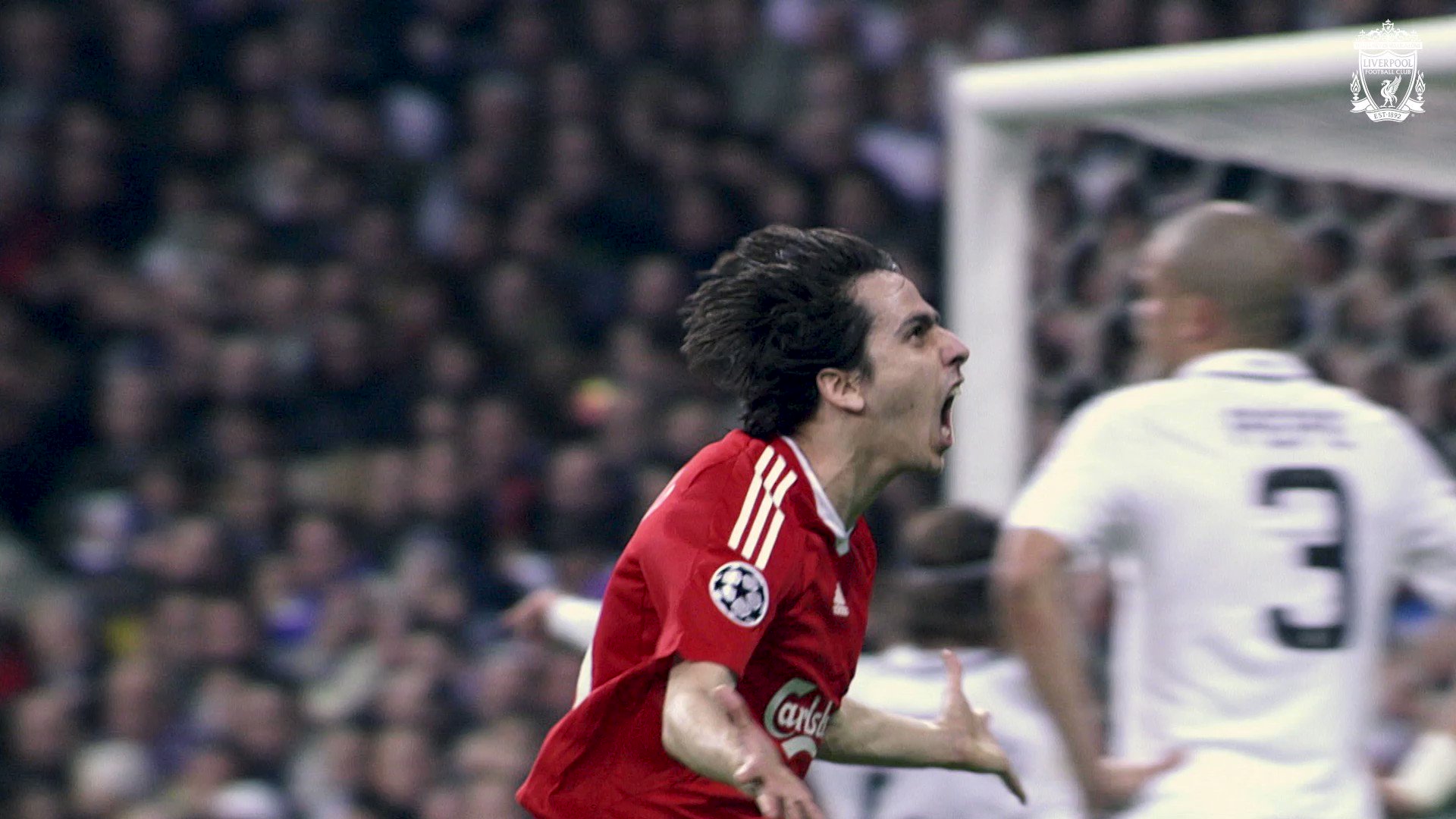 A comeback from a deficit of 5-1 appears impossible but Liverpool needs to try. They don't have any other choice. Either they try their hardest and grab a win. Maybe go through, or they try hard and lose the second leg. Nobody knows what is going to happen. However, the outcome appears to be very predictable. When it comes to football, nothing can be predicted.
Liverpool has done it before, against their present key rivals of the opposition, but that is the thing: against Barcelona, the club was at its best and they were going to play the second leg at Anfield. No doubt, Barcelona isn't as good as Real Madrid. The latter is really good under pressure. Hence, a comeback appears to be difficult.
This is the reason Steven Gerrard stated that even though you never know what is going to happen in the football game, Liverpool has odds to overcome. It is Real Madrid at the end of the day and regardless of how biased how optimistic he is about the chances of Liverpool, they are still playing against Real Madrid, and that makes it difficult.
Last season, it was evident how everything matters. Real Madrid made many comebacks in the Champions League as they made their way to the finals of the Champions League and they did it yet against Anfield. Even if Liverpool proceeds further in the league, it may not be enough. That's how things are with Real Madrid.