Steven Gerrard is impressed with the performance that Rangers provided when they beat Motherwell with a score of 7-1. Eros Gazda put in a great performance and sealed the deal by a great header move which completed the score that was needed by the team to win at Ibrox.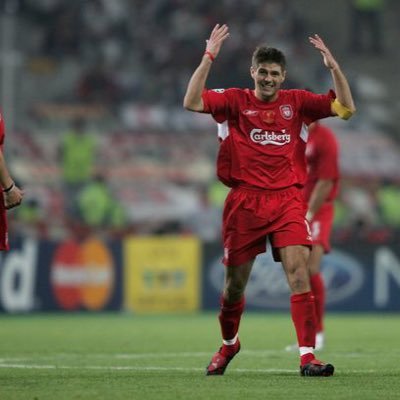 Gerrard was delighted that the Rangers, ruthless in their performance, was able to demolish the 10 man squad at Motherwell. Rangers won with a score of 7-1 which has given them the third position in Premiership and now they are two points behind the Celtic team leaders. He stated to RangersTV representatives that he did not want the players to think about scores but to keep pushing and to keep going. At halftime, he had told his team to be ruthless and that is how they played. With the home side having moved ahead by a score of 2-1, James Tavernier was able to overcome the penalty spot that Carl McHugh got when shown a yellow card for the second time.
After interval time Alfredo Morelos extended the lead and there were four more goals scored.
Gerrard stated that he wanted the team to play aggressively at home front. The first half got the teams involved and they played emotionally. When the team played in a calmer manner and with incisive passing, it soon opened up the team. Eros Grezda and Scott Arfield were able to score doubles while Gerrard was pleased
when the Albanian winger
netted goals for the first time for the club. Eros has been waiting for this opportunity since the summer time he had suffered a bad injury and now he is slowly gaining back his top form.
With these matches, no matter how the performance comes through, Gerrard has much to work with the Rangers and hopefully, he will get more chances next year.