The Gers have come to the conclusion to allow foreign players to return home. The Scottish League is on hold and clubs within the country have set out routine programs for their players to keep fit and as well adhere to the quarantine measure. But according to statements from the club's official social media handles, it has been revealed that the club will allow foreign players to leave the club. The club will allow their foreign stars to return home while they wait out the coronavirus pandemic.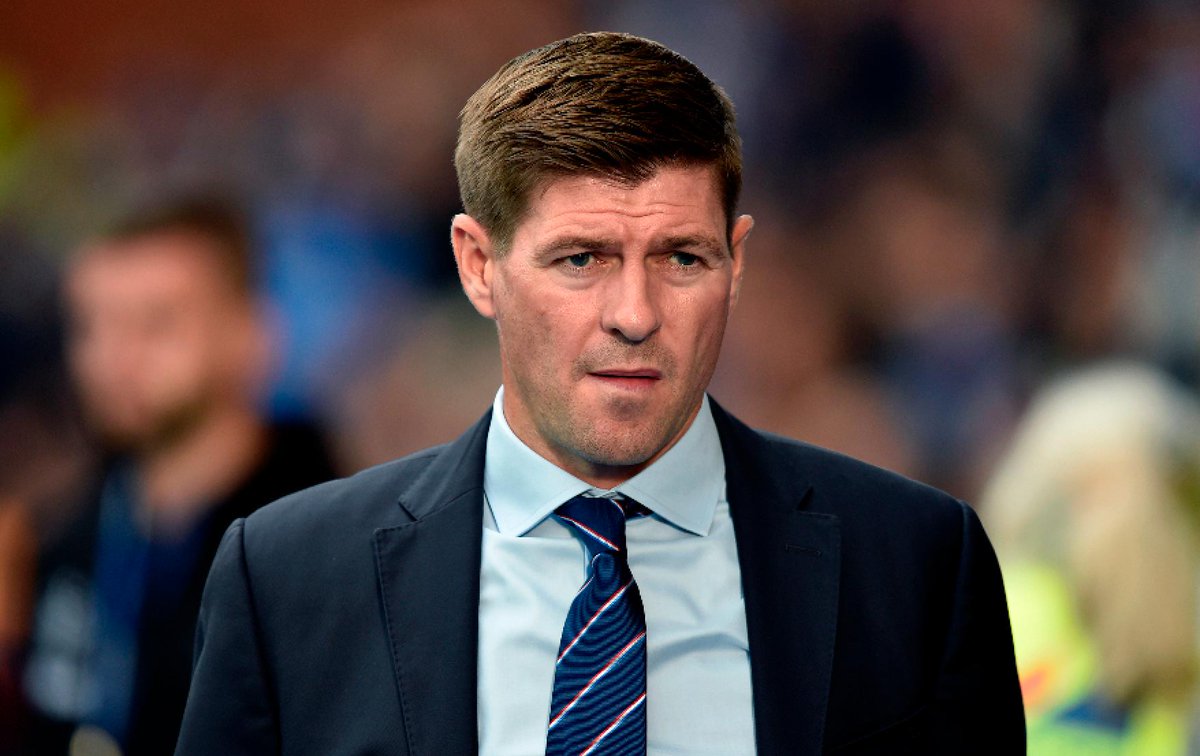 Steven Gerrard has decided his foreign player should spend quality time with friends and families at their home country rather than staying in isolation in the country. He made this known to the players among the squad who wish to travel and be with their loved ones. He declared that it would be the best decision for the players and the club.
Alfredo Morelos, the club's top scorer this season. The Colombia international has scored 29 goals and provided 10 assists in all competitions this season. He has been given the green light return to Colombia. Croatian pair Borna Barisic and Nikola Katic could also jet home together, if they decide to return home and be with their respective families.
Romanian ace Ianis Hagi, Swedish defender Filip Helander and American utility man Matt Polster may also decide to follow the lead of Sonia O'Neill from Gers women's team, who has already flown home to her native Canada.
Rangers manager Gerard is also expected to split his time between his family home in Merseyside and his club in Glasgow.
Players of the club have shown appreciation towards the club. Some players have taken to their social media handles to show appreciation while some have released statements through their representatives.