Former Bournemouth manager Eddie Howe is in the frame for the Newcastle United job according to the report via the Daily Record. It was revealed that Howe is one of several managerial options for the new club owners at Newcastle United.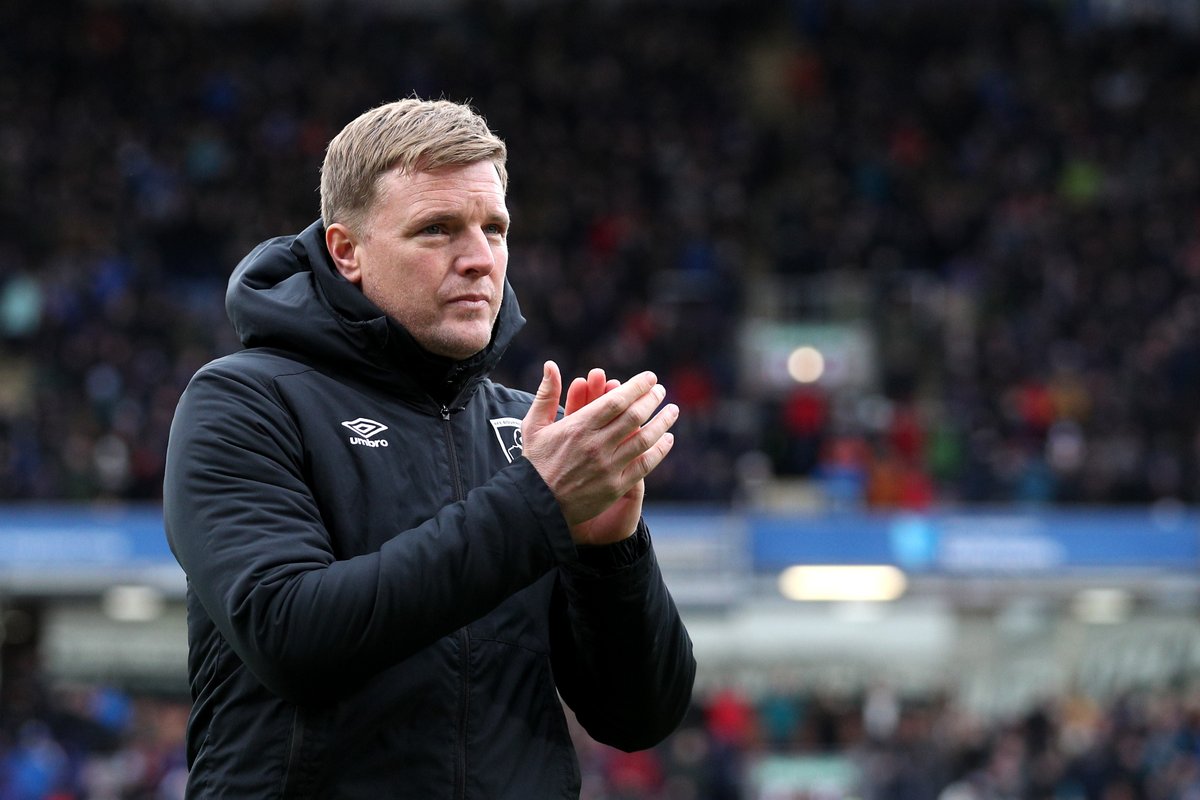 Liverpool legend Steven Gerrard was also under consideration as the Magpies try to find a suitable replacement for Steve Bruce. Newcastle United are not prepared to appoint any manager under contract at another club just like what's obtainable with Steven Gerrard. The Magpies would have loved to appoint Steven Gerrard as their new manager but they don't want to risk a strained relationship with any other club.
Newcastle United are only interested in appointing managers such as Howe who are not affiliated to any club at the moment. Howe was a Premier League manager until the end of the 2019/20 season when the Cherries suffered demotion to the English Championship while he was the manager.
Scottish Premiership giants Celticwanted to sign Howe as their manager in the summer before they opted for current manager, Ange Postecoglou. Celtic followed Howe closely for three months and the ex-Cherries manager was set to take charge at Parkhead until he made the decision to turn down the club.
Apart from Howe, Newcastle United have been linked with other managers such as Paulo Fonseca, Frank Lampard and Lucian Favre.
Chelsea legend Lampard has not taken a managerial job since he left the Blues at the start of last year. He was sacked and replaced by German tactician Thomas Tuchelin January. In addition to Chelsea, Lampard also previously took charge of English Championship side Derby County. For Favre, he has been without a job since he was dismissed as the Borussia Dortmund manager last season.
Fonseca came close to joining Tottenham Hotspur in the summer before the move broke down. His last job was at AS Roma in the Italian top fight at the end of last season.