The loss to the Celtic team has led to several consecutive realizations for Steven Gerrard, manager of the Rangers. For instance, Alfredo Morelos has obtained a red card for the fifth time this season. As a result, Gerrard feels that he has to be sold and moved out.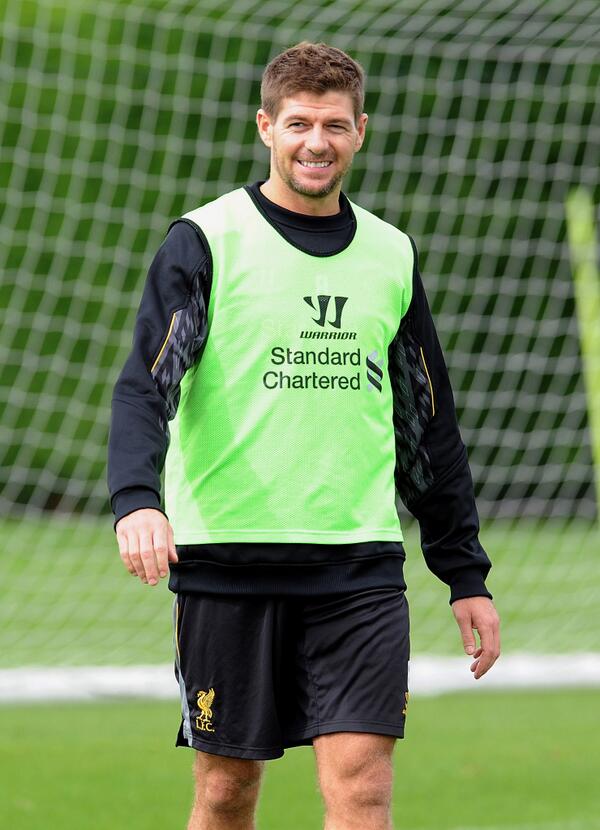 Indeed, the game with the Celtics that happened last weekend was a decisive one for Gerrard's team at many levels. It was crucial in terms of the team qualifying for the title in the Scottish Premiership. The team knew that they needed to win in this game if they were to qualify for the title. The loss has been a death knell for them. This game between the Rangers and the Celtics took place at Celtic Park, for Old Firm derby. The Light Blues traveled to Celtic Park for the game.
Steven saw several of his players get into trouble and lose points for the team
. In the first 30 minutes of the game saw Morelos coming off the field as he had an off-ball incident with the other side's captain. He elbowed him after the
Scott got him riled
up by trying to trip him. Andy Halliday was sent off and which also made Gerrard's team lose out 13 points. The game went in favor of the Celtics with a score of 2-1.
Morelos in particular, having been dismissed about five times, can no longer be kept in the team, as per Gerrard. He stated that he has let down his team-mates and his club; even though he as the captain had gone out several times to protect him, the indiscipline needs to stop. The game with the Celtics was an eye opener as it showed how the Rangers need to work on their self-control issues and focus on what is beneficial for the game and their team.