Liverpool legend Steven Gerrard has paid his tribute to the late Gerard Houllier as he revealed that he's finding it hard to come to terms with his death. Frenchman Gerard Houllier died at the age of 73 at the start of the week after a heart problem. Rangers managerSteven Gerrard told BBC Sports that Monday was a tough day for him and his assistant Gary McAllister after they heard about the demise of Houllier. Steven Gerrard and Gary McAllister both played under Gerard Houllier while he was the Liverpool manager.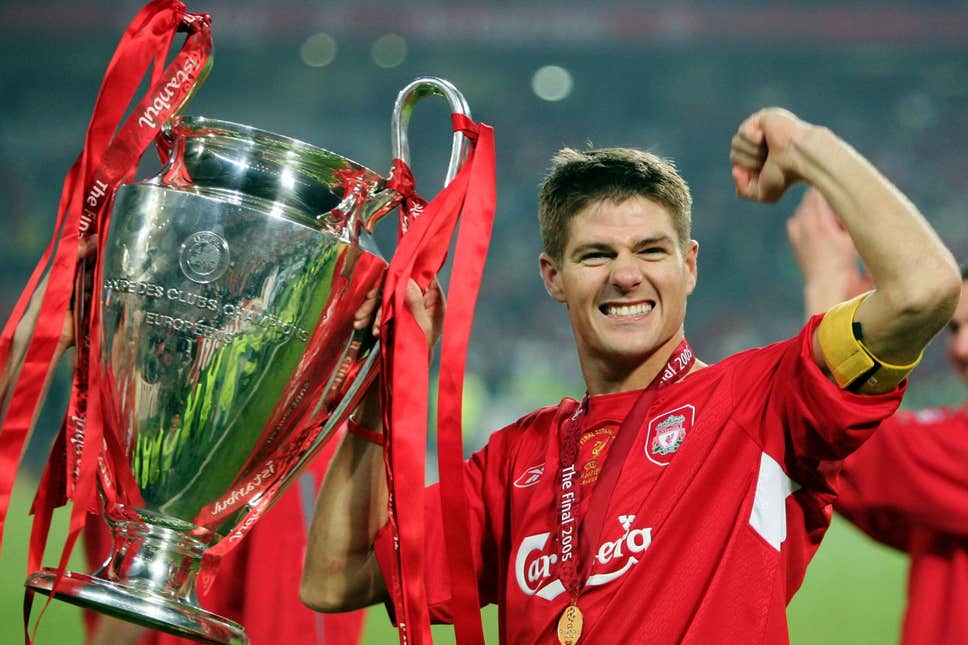 Gerard had good words to say about Gerard Houllier whom he described as a special man and a good person. The Rangers boss talked about how the late Gerard Houllier played a big role in the respective football careers if him and his assistant Gary McAllister before adding that he had as much impact on their lives.
Gerard Houllier was named the Liverpool manager in 1998 and he went on to hand a young Steven Gerrard his debut five months later. For Gary McAllister, he was already in the Liverpool first team before the arrival of Frenchman Houllier. Gary McAllister signed for the Reds from Coventry City in 1996. Steven Gerrard said that he would never forget the role Gerard Houllier played in his life as he recalled how he wanted him to build the other aspects of his career apart from his talent.
Both Steven Gerrard and Gary McAllister were part of the Liverpool team that proved so successful under Gerard Houllier. The year 2001 stood out as Gerard Houllier led the Reds to win five trophies including the FA Cup title and the UEFA Cup. Apart from those titles, the Reds also won the UEFA Super Cup, the Charity Shield and the League Cup title under Gerard Houllier's watch.